About
Host Danilo welcomes you to Verona
Love for Verona and passion for hospitality
On a spring day, warmed by the rays of the sun and lulled by the slow and romantic rhythm of the city, I saw Verona and started to discover it.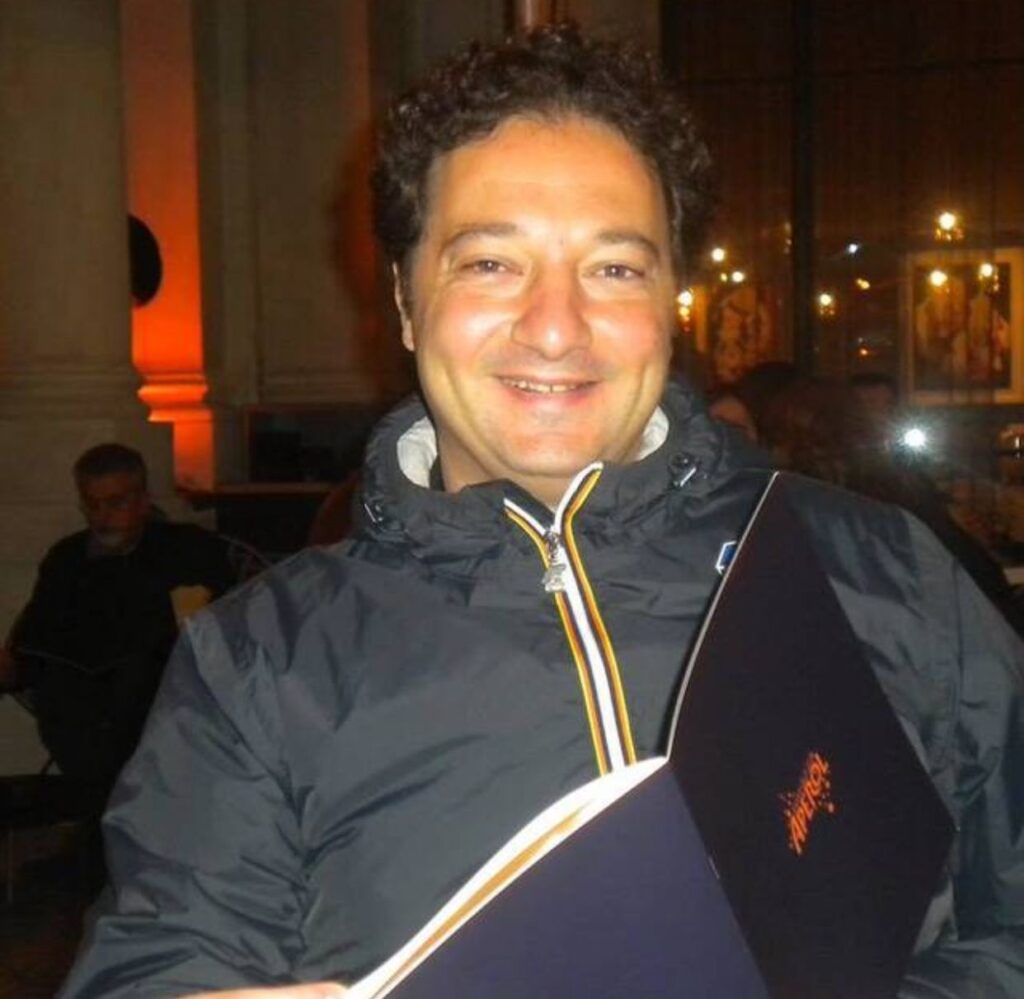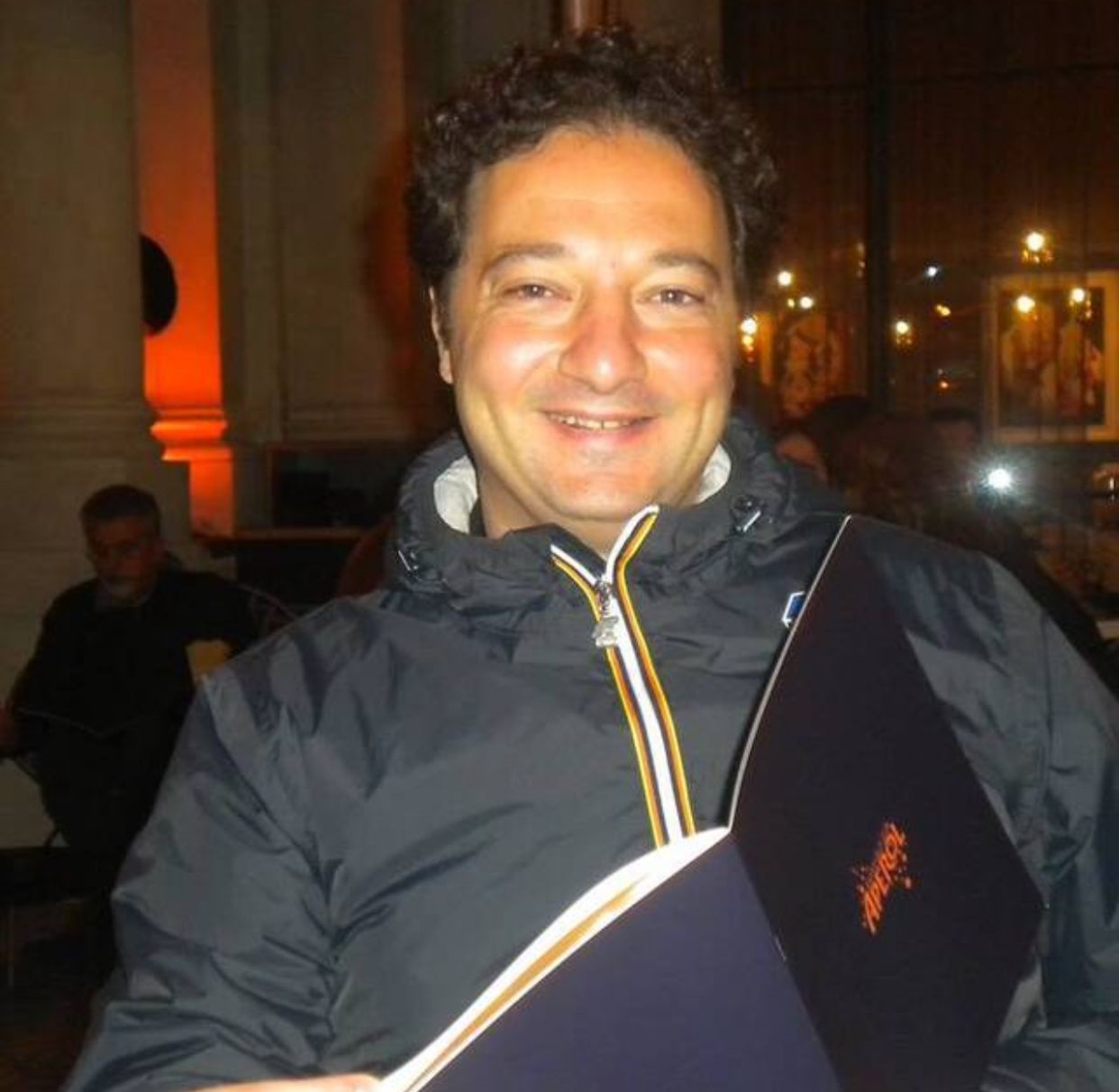 I was astonished by the timeless sounds of Opera that I heard from the balconies, the characteristic streets of the old town, the history that exudes in every corner and the beauty so bursting.
I felt the warmth of a hug, the sun descended on the horizon and illuminated so many beauties, colored the arena with golden yellow and made the Adige shine almost like silver and amber.
Everything seemed in perfect harmony and at that moment I decided to stop and that this would be the feeling that I would try to share with others.
This is how the idea of the Opera Relais de Charme was born, an elegant apart-hotel in the heart of the historic center where to feel at home and be welcomed by the warmth of our family.
Here you will find the peace of ancient elegance and the unique magic of Verona.
"Außerhalb der Mauern von Verona gibt es keine Welt, sondern nur Fegefeuer, Qual, Hölle. wer von hier verbannt wird, ist aus der Welt verbannt, und Weltvertreibung ist der Tod."